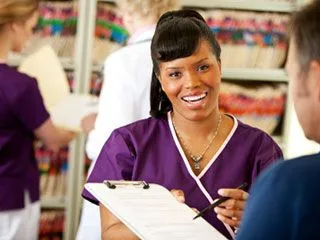 Vision & Medical Insurance (you may have both types) will help pay for your eye care services and optical products:
Vision plans cover routine vision wellness exams, eyeglasses, and possibly contact lenses. Vision plans do not cover medical eye care.
Medical insurance must be used for medical eye care.
If you have both, it may be necessary for us to bill some services to one plan and some services to the other. We will follow a procedure called coordination of benefits to do this properly and to minimize your out-of-pocket expense.
If some fees are not paid by your insurance, we will bill you for them (deductibles, co-pays or non-covered services as allowed by the insurance contract).
Please contact our office if you do not see your insurance provider listed below.
Medical Panels
Aetna
Blue Cross Blue Shield
Blue Options
Cigna
Medicare / MMA
Oxford
Preferred Care Partners
Tricare
United American
UHC
UMR
VA community care
Vision Panels
ACPN
Argus Dental & Vision
Avesis
Avmed
Davis
Envolve
EyeMed
Icare/2020
Premier
Spectera
VSP
Versant
Superior
VA Community Care
NVA